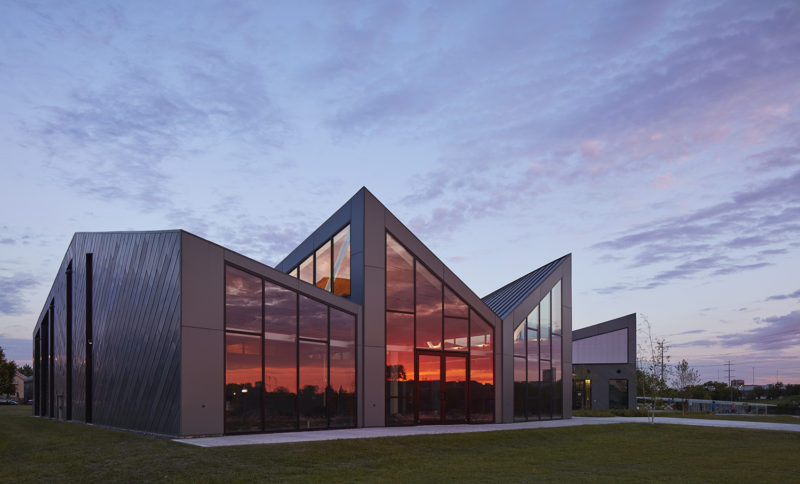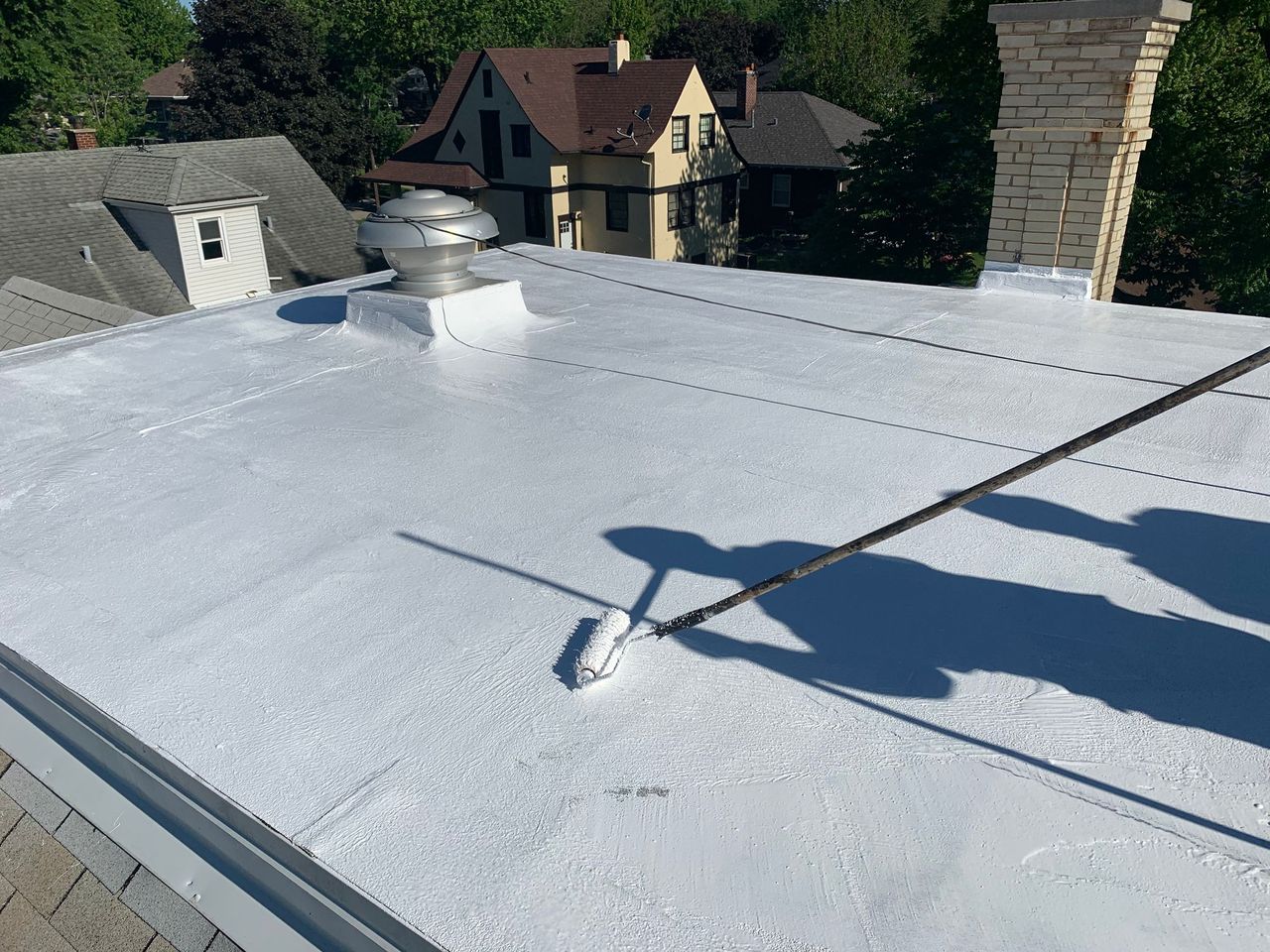 Business Hours:
Monday -Friday  – 8:00 AM -5:00 PM
Saturday/Sunday: Closed
Please email or call for an after-hours emergency
Commercial Roofing Contractor in Chicago, IL
The Tecta way is built on three pillars: People, Process, and Professionalism.
who we are.

Anthony Roofing was founded in 1978 as a commercial roofing company and was a pioneer in the roofing industry by installing white single-ply roofing membranes in the Chicago area. Anthony has gained more knowledge and skills to provide a more extensive selection of services and roofing management.

what we do.

We provide services for commercial, industrial, and institutional roofing and sheet metal needs with roof asset management, and repair services including,  emergency leak services, and maintenance schedules. We offer the best in industry installations of almost all roofing and sheet metal products and systems.  Anthony Roofing is a signatory union contractor with local 11 roofers and local 265 sheet metal. We are available 24 hours a day, 7 days a week, all year long for you. If you have an emergency roofing issue, we will be able to help you out.

why we work.

At Anthony Roofing our service department and full-time crews, who are professionally trained, ensure quality and safety installations. Whether you need re-roofing or repair to your retail, church, school, or office building, we strive to see your complete satisfaction at the end of each job. Rest assured we stay in constant contact with you throughout the project's duration so you get a step-by-step snapshot of what's going on.
We offer a full line of commercial roofing maintenance, repairs & installations, including:
We truly appreciated the great workmanship from your field crews and the stellar organizational abilities of your office staff. This job would not have gone so smoothly and safely without the professional direction of Tony Orlando and Tom Sipes in the field. We really appreciate all the extra effort they gave this job. You guys also kept the material ordering on track so we could finish quickly. We are truly thankful for Tony Clausen's efforts towards making that happen.
Thanks again for everything Anthony Roofing did to make this project so successful. We're looking forward to working with you again soon.
[/vc_section]