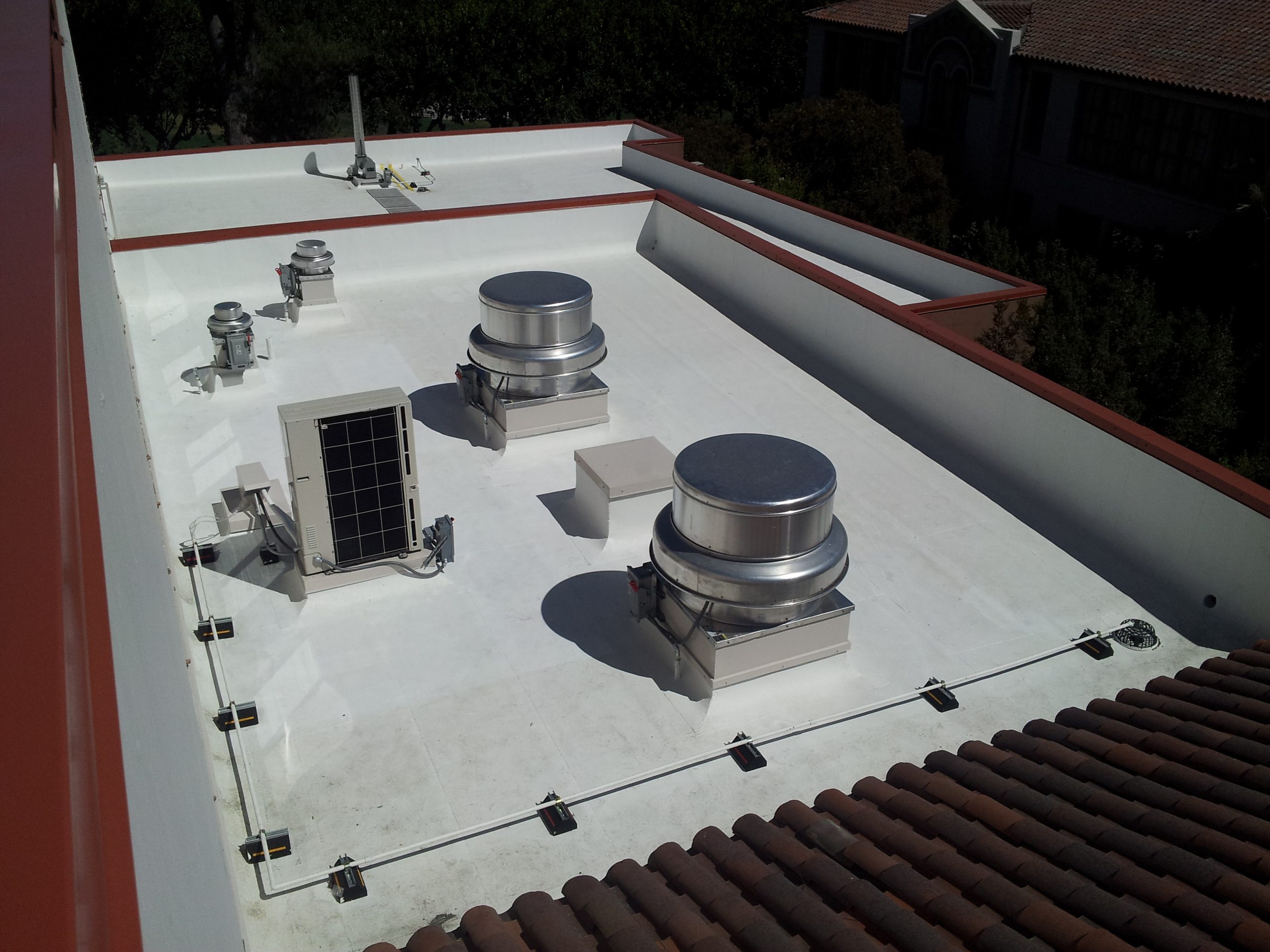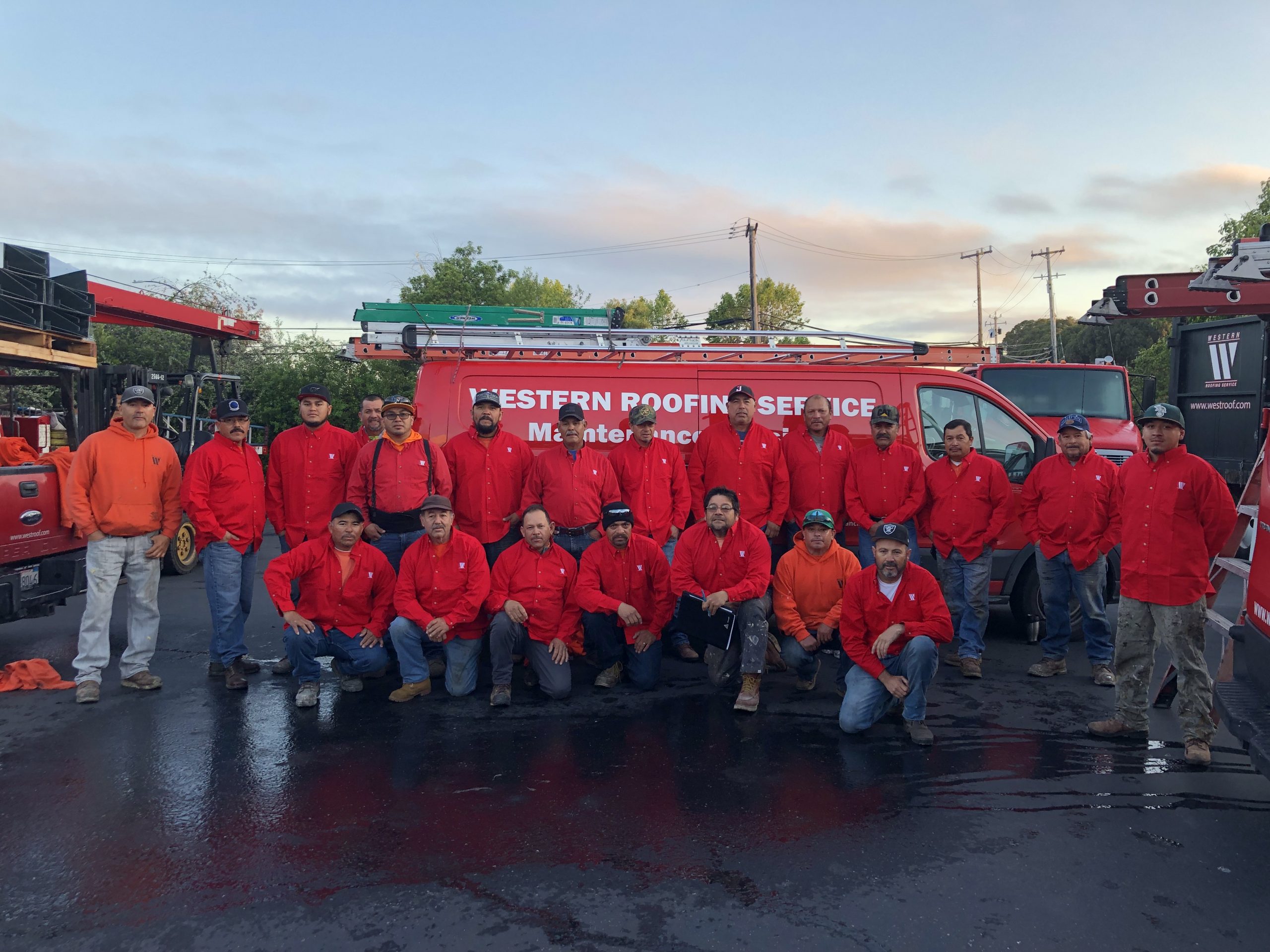 15002 Wicks Blvd.
San Leandro, CA 94577
Phone: 510-686-4951  |  Fax: 510-357-1160
Email: info@westroof.com
Business Hours:
Monday -Friday  – 7:00 AM-4:00 PM
Saturday/Sunday: Closed
Please call for an after-hours emergency
Commercial Roofing Contractor in San Francisco, CA
In 1952 Western Roofing Service, a commercial roofing contractor, began its operation near San Francisco, CA. In 2000 Western Roofing Service, along with nine other customer-driven roofing companies, formed Tecta America. As one of the premier commercial roofing contractors in the San Francisco Bay Area, Western Roofing Service has completed thousands of commercial roofing and industrial projects in multiple market segments throughout the West Coast, Alaska, Hawaii, and Guam.
Western Roofing Service, A Tecta America Company in the San Francisco Bay Area, provides commercial, industrial, and institutional roofing services with roof asset management, emergency leak services, maintenance schedules, and repair. In addition, we offer the best industrial installations in the San Francisco Bay Area of almost all roofing products and systems.
Western Roofing Service is a company dedicated to people – both customers and employees. We always try to partner with the clients, associates, manufacturers, and our community. Our roofing specialists will always conduct business to the best of their abilities and strive to exceed the customer's expectations, delivering the best roofing solutions and premium quality at competitive prices.
WE OFFER A FULL LINE OF COMMERCIAL ROOFING MAINTENANCE, REPAIRS AND INSTALLATIONS INCLUDING: