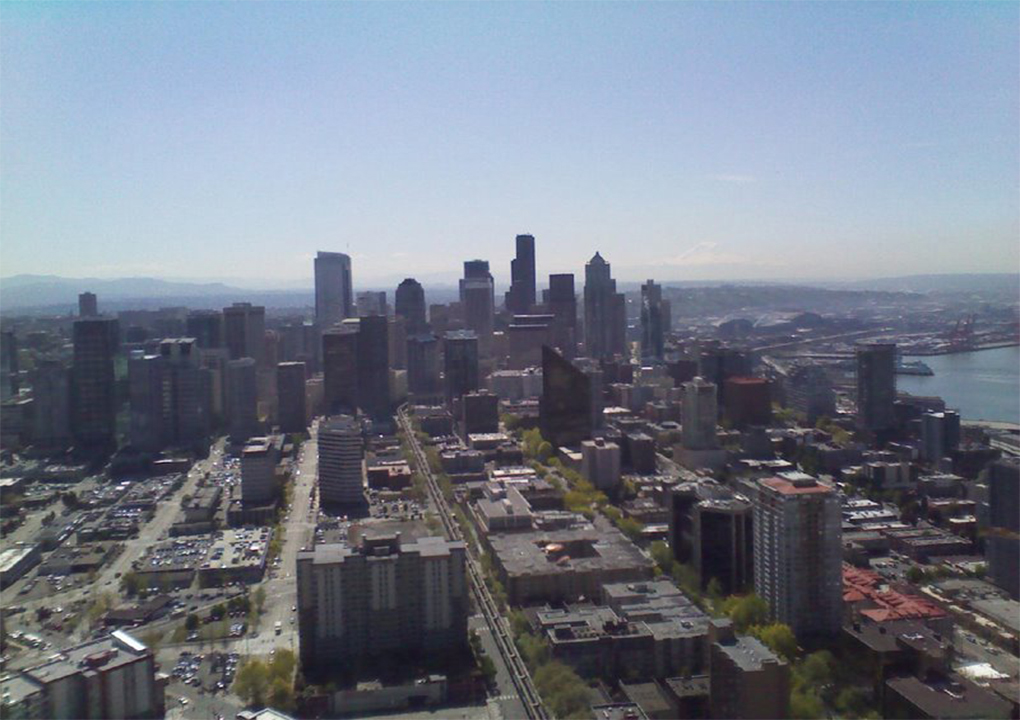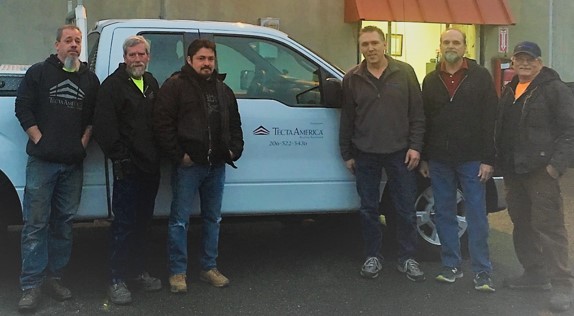 9500 Aurora Ave. N.
Seattle, WA 98103
Phone: 206-522-5436
Fax: 206-522-5472
Email: info.seattle@tectaamerica.com
Business Hours:
Monday -Friday  – 6:30 AM-3:30 PM
Saturday/Sunday: Closed
Please call for an after-hours emergency.
Commercial Roofing Contractor in Seattle, WA
Tecta America Seattle, a commercial roofing contractor, provides a full range of roofing services, including commercial and industrial roofing, re-roofs, leak repairs, preventative maintenance, inspections, and 24/7 service. In addition, we offer roofing services in Washington, Oregon, and Idaho.
Our employees have experience with all types and sizes of buildings and almost every major brand of roofing system. We are committed to being the best roofing company in Washington and improving our customer's experience with the highest quality roofing service. We are knowledgeable and committed to providing a level of customer service, integrity, and workmanship that far exceeds our customer's expectations from their roofing company.
As one of the nine founding companies to create Tecta America, we are ready to partner with customers and communities to continually evolve our business and offer the best service and products to give you the best customer service. Our team makes the difference and sets us apart from any other roofing contractors in Washington.
We offer a full line of commercial roofing maintenance, repairs & installations, including:
Testimonial
We learned a long time ago that tenants are only happy if they are dry and warm. To hold up our end of the bargain, Tecta America Seattle is our exclusive roofing and sheet metal partner. Tecta has earned our loyalty due to the quality of product and installation, responsiveness to emergencies, and integrity of its friendly and highly trained personnel. We would not trust our most valued investments to any other roofing contractor.