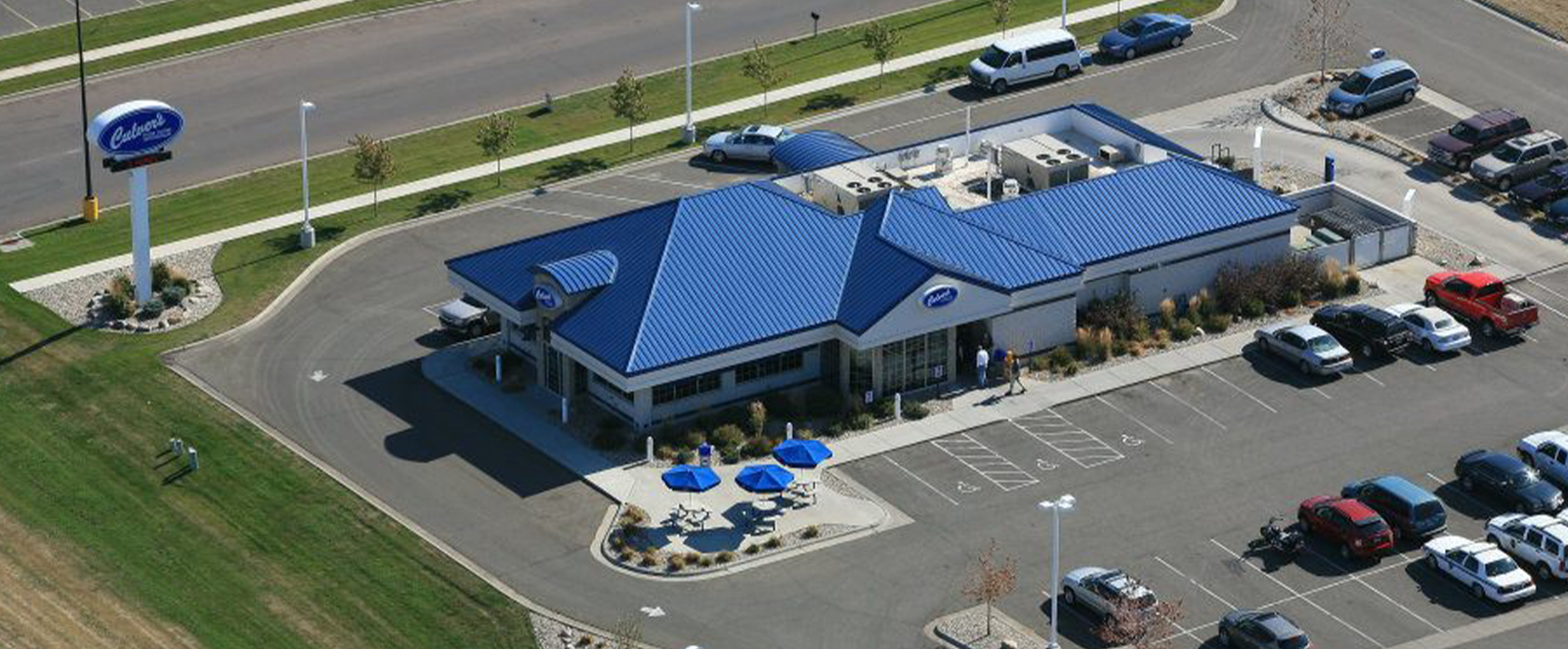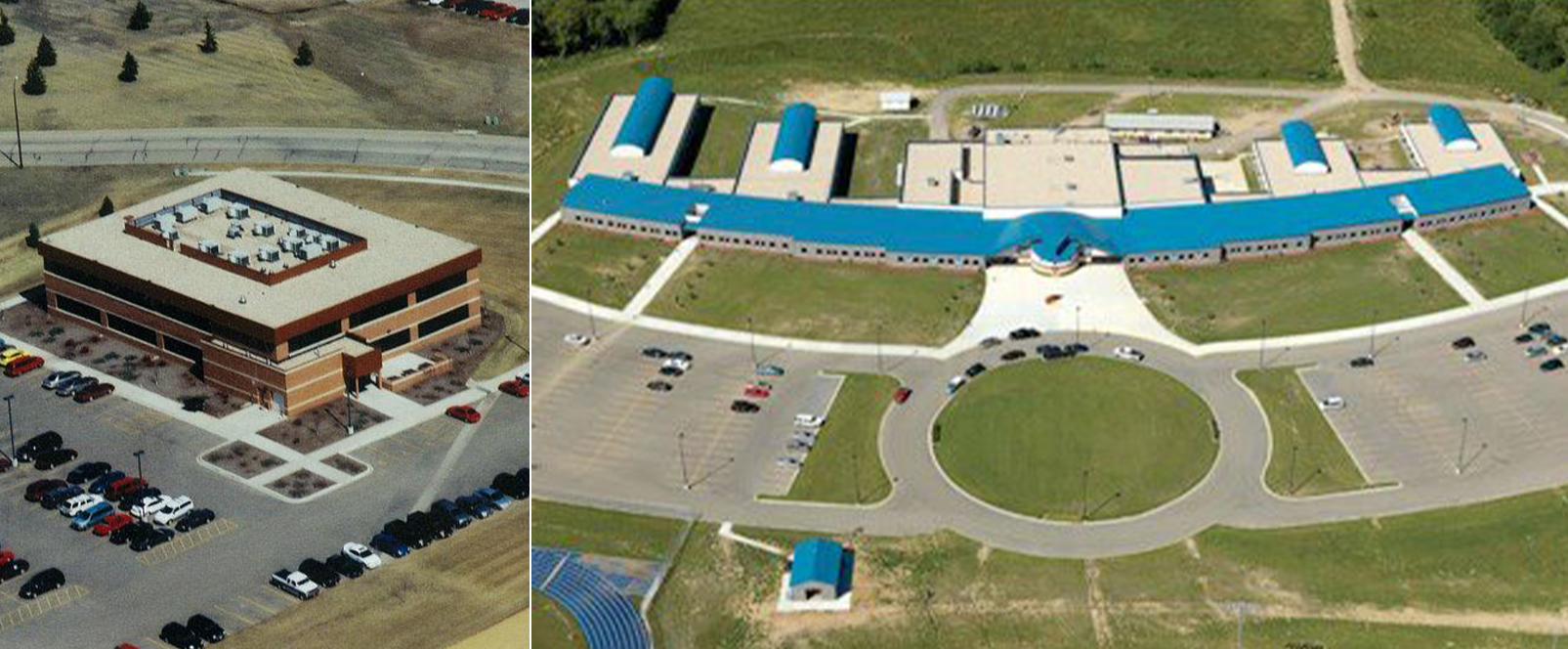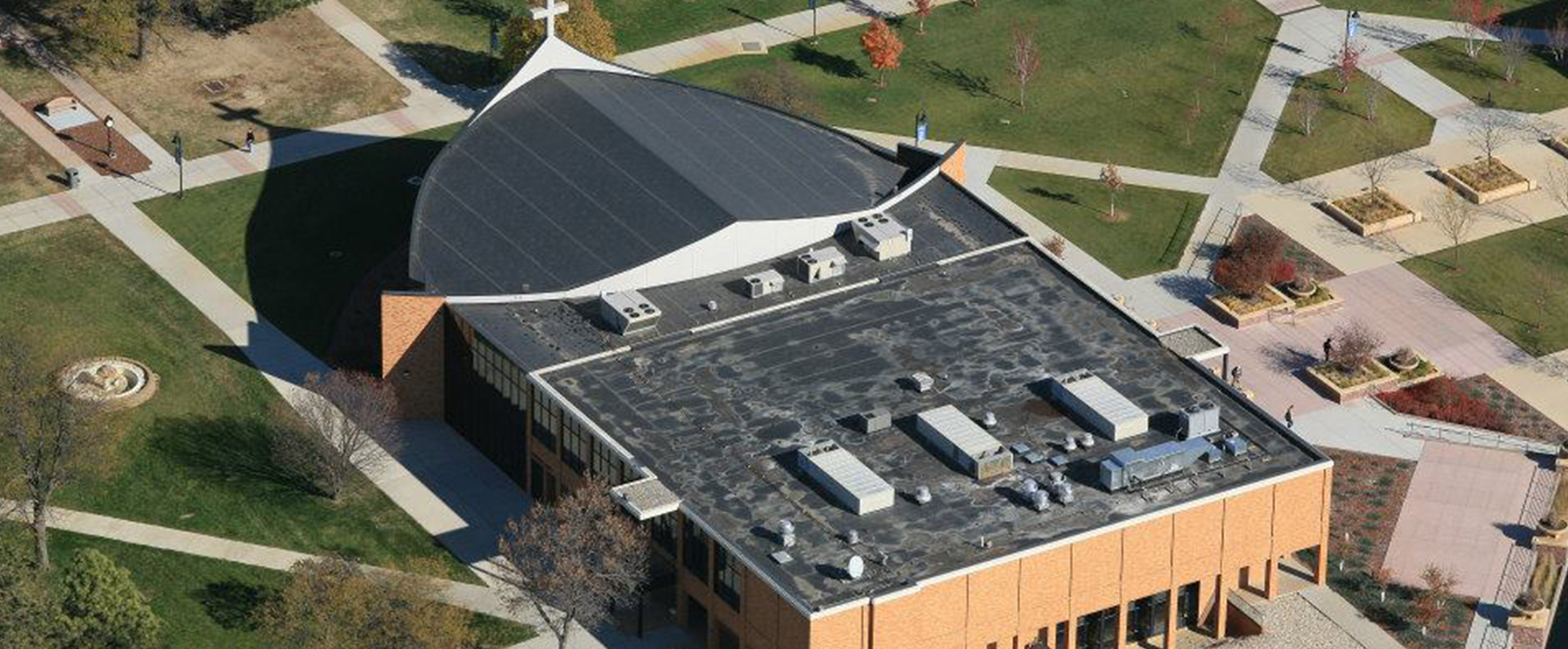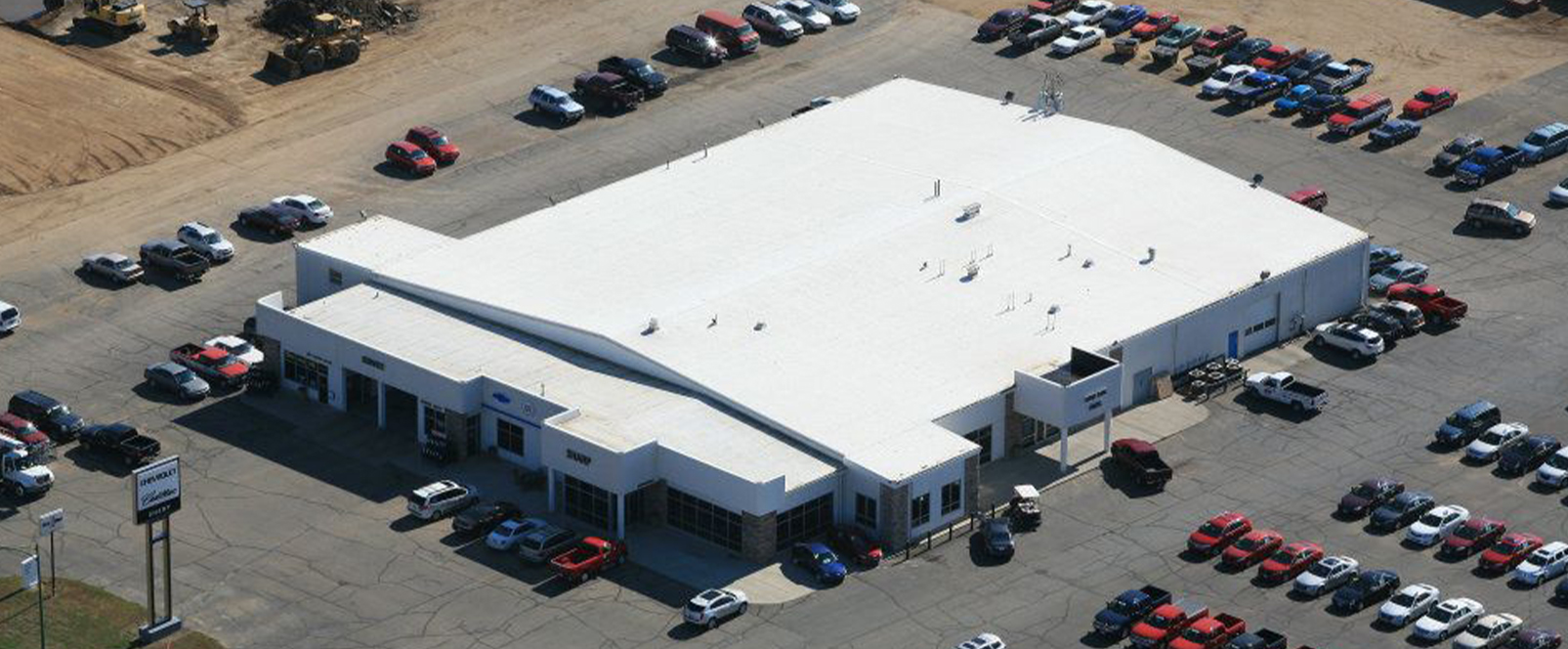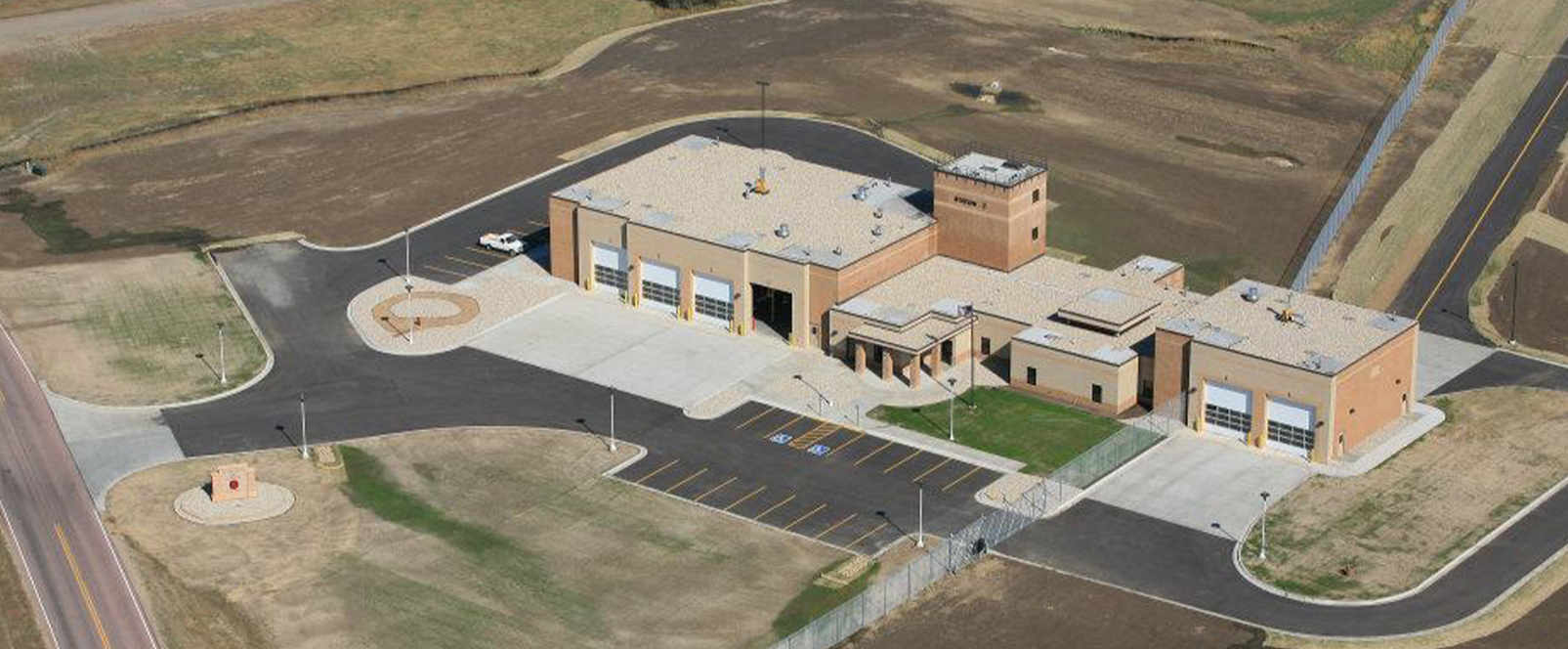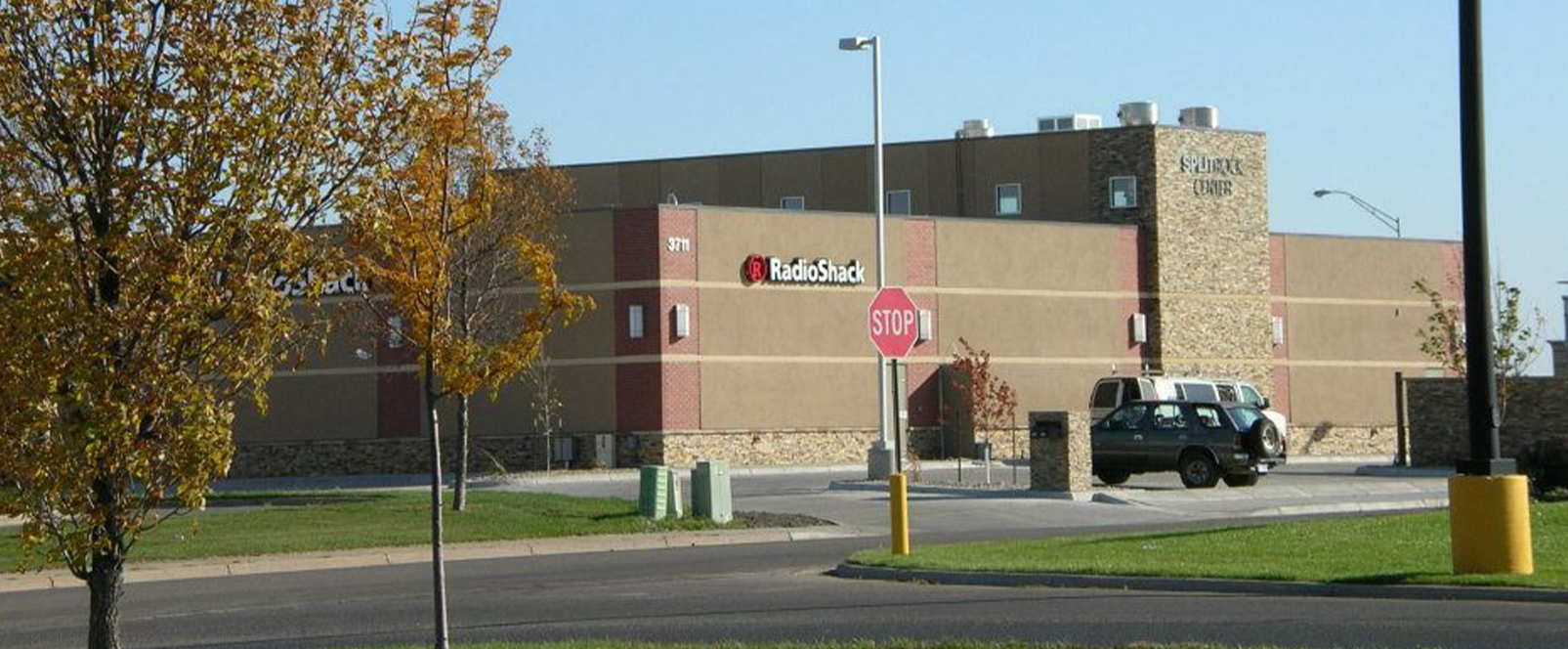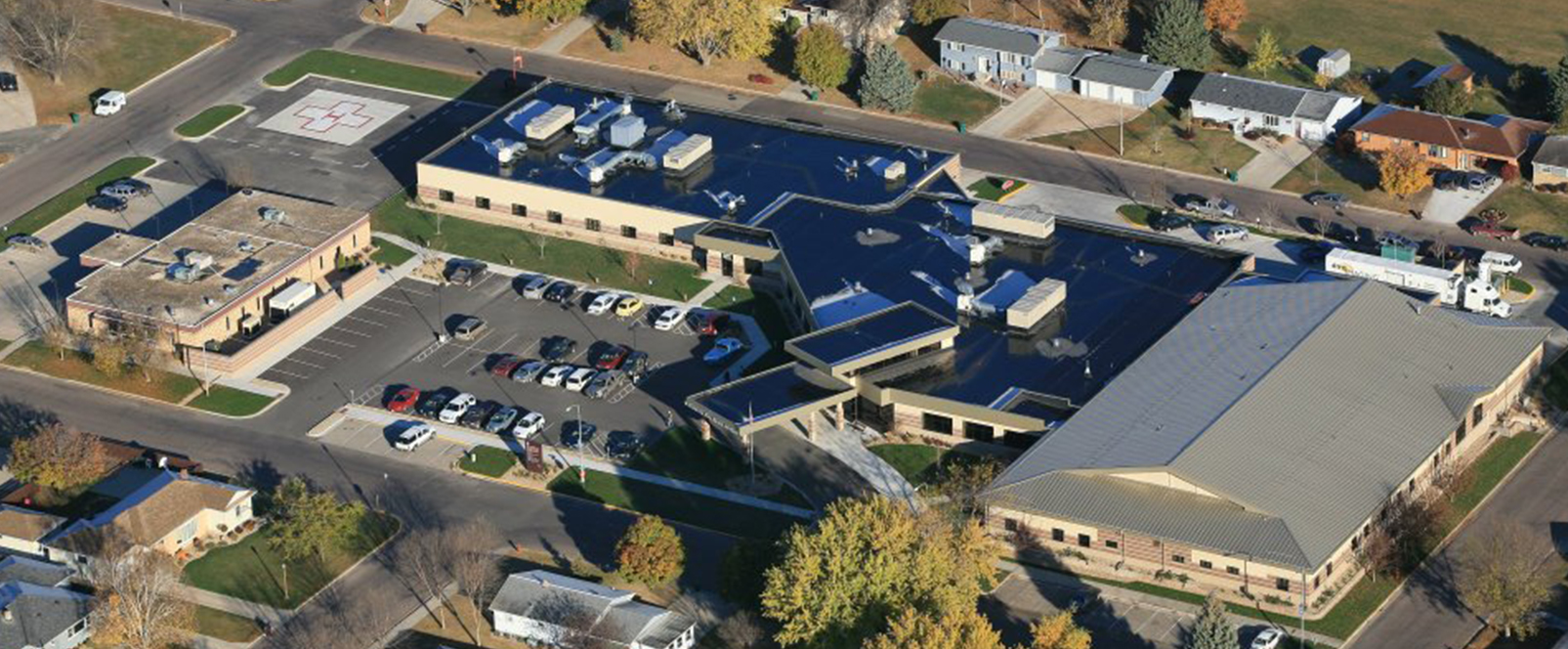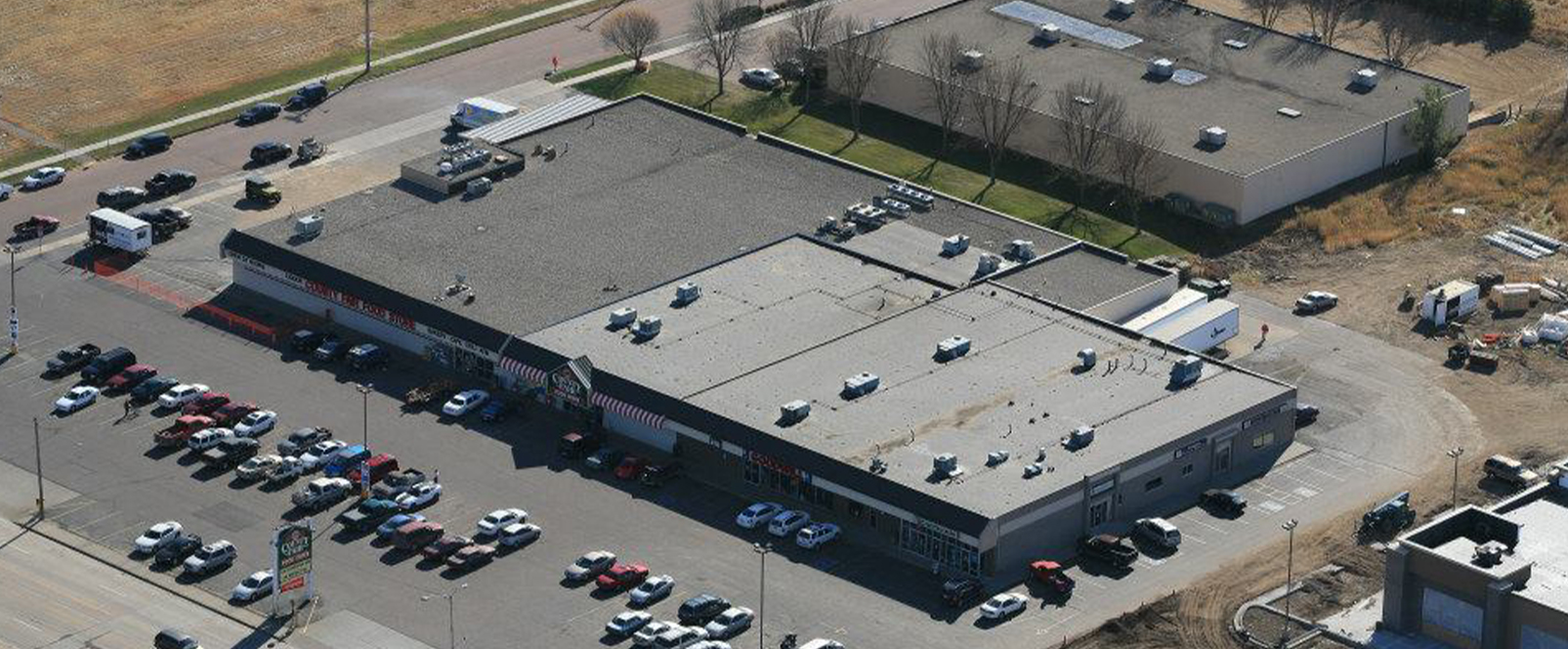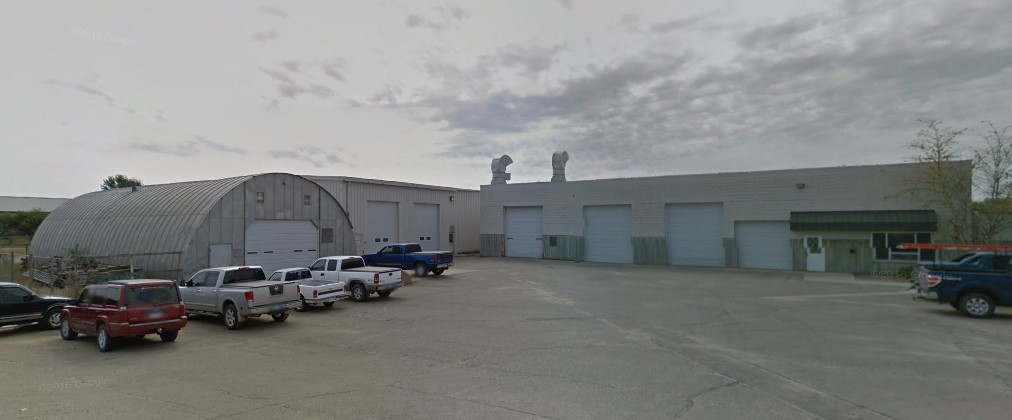 724 Oakwood Road
Watertown,  SD 57201
Phone: 605-882-4060
Business Hours:
Monday -Friday  – 8:00 AM -5:00 PM
Saturday/Sunday: Closed
Please email or call for an after-hours emergency
Commercial Roofing Contractor in Watertown ,SD
Pro-Tec Roofing and Sheet Metal, a Tecta America Company, is a commercial roofing contractor in Watertown, South Dakota. Established in 1987, they are one of the most valued roofing contractors in the Midwest by priding themselves on consistently providing quality products and workmanship.
Servicing South Dakota, North Dakota, and western Minnesota, Pro-Tec offers top-notch service and repair ensuring 100% satisfaction from start to finish and beyond. We bring over 60 years of combined roofing experience using the most advanced concepts and systems in the industry. Our services are affordable and we guarantee you will be satisfied with the final project.
We take great pride in the talented and experienced people that surround our company.  Taking pride in your work and treating others with respect are hallmarks that separate us from most of our competition. Pro-Tec Roofing and Sheet Metal is a member of the National Roofing Contractors Association and has been an authorized Carlisle applicator since 1987.
We offer a full line of commercial roofing maintenance, repairs & installations, including:
Testimonial
We truly appreciated the great workmanship from your field crews and the stellar organizational abilities of your office staff. This job would not have gone so smoothly and safely without the professional direction of Tony Orlando and Tom Sipes in the field. We really appreciate all the extra effort they gave this job. You guys also kept the material ordering on track so we could finish quickly. We are truly thankful for Tony Clausen's efforts towards making that happen.
Thanks again for everything Anthony Roofing did to make this project so successful. We're looking forward to working with you again soon.