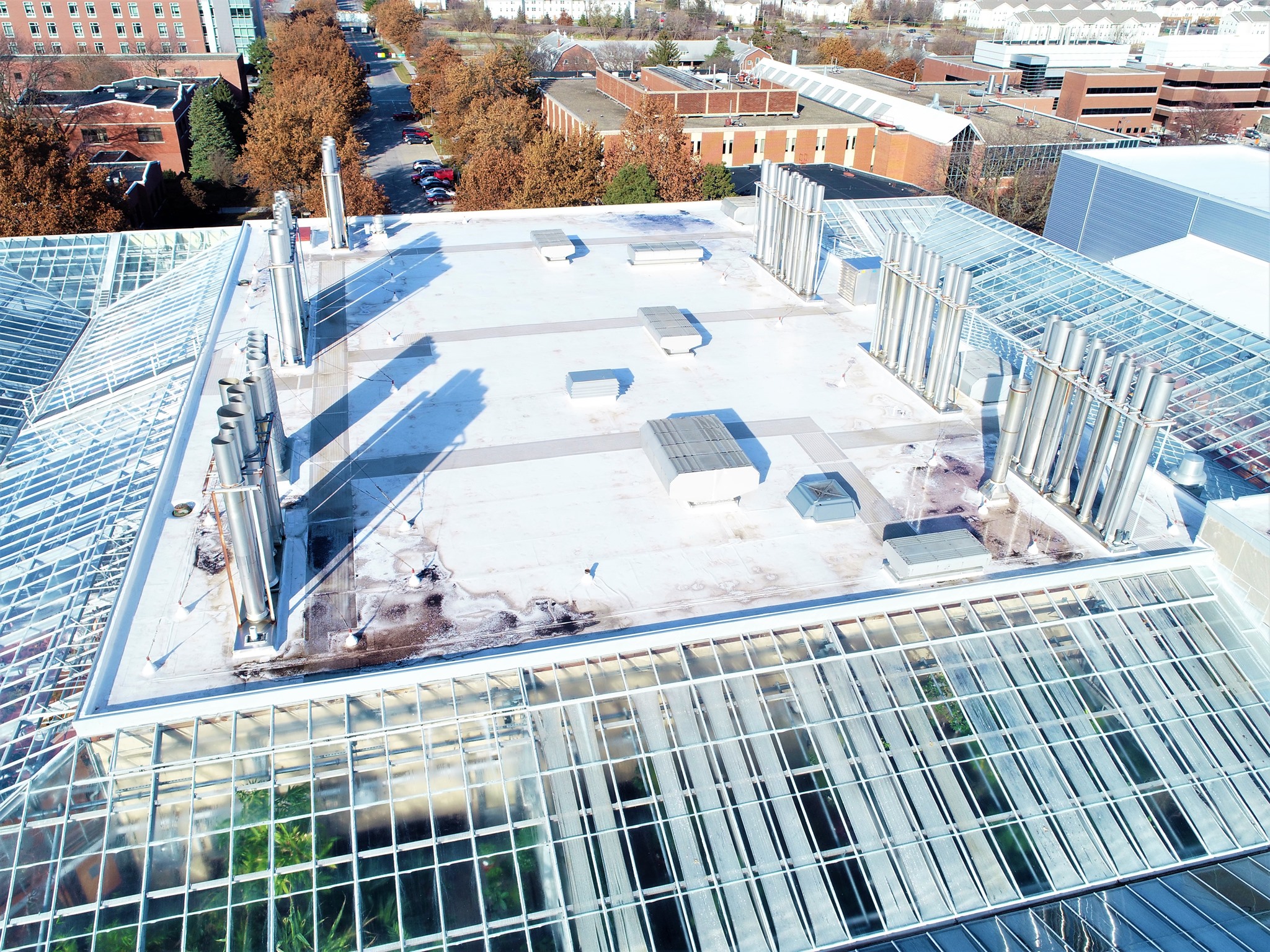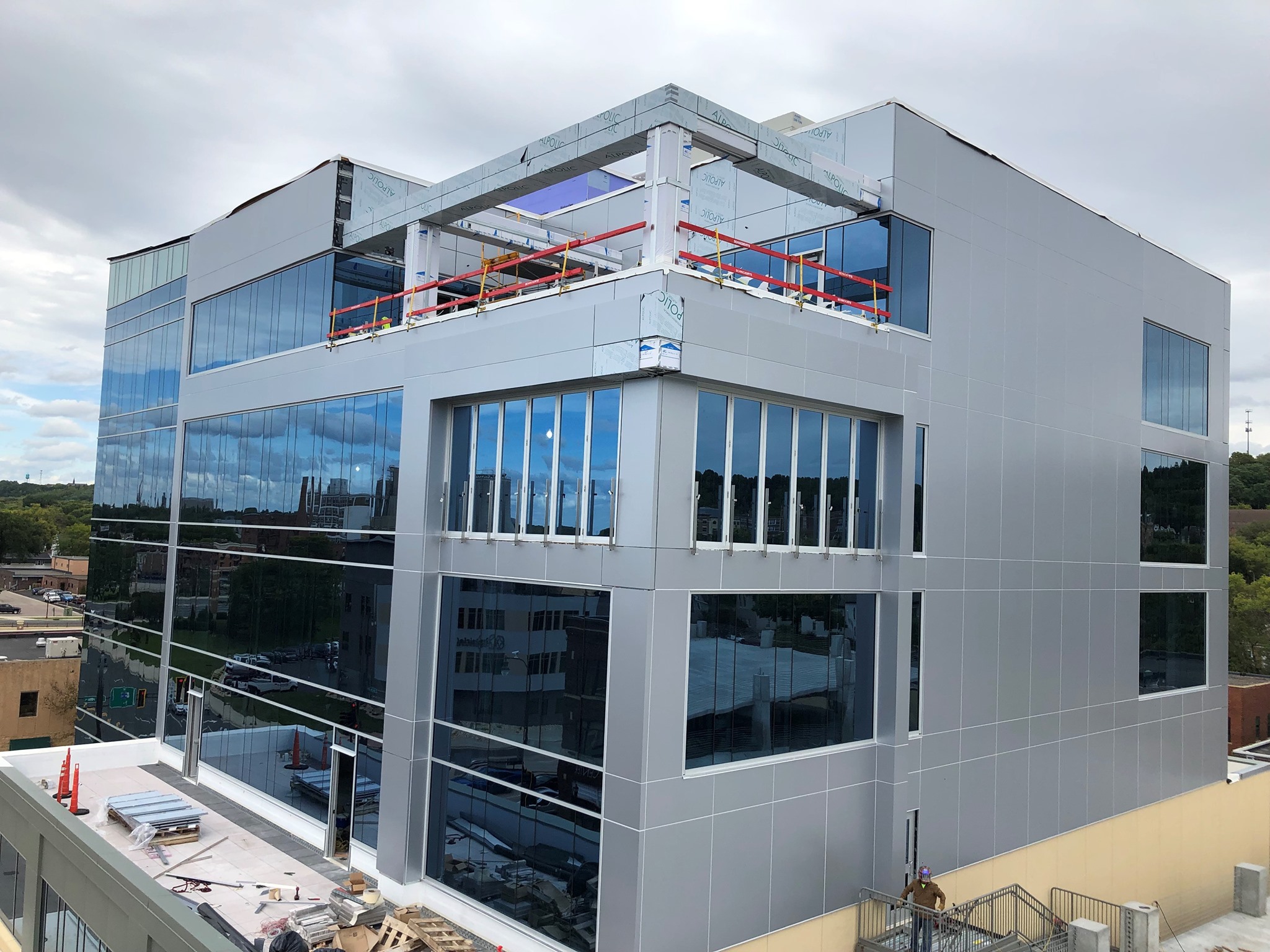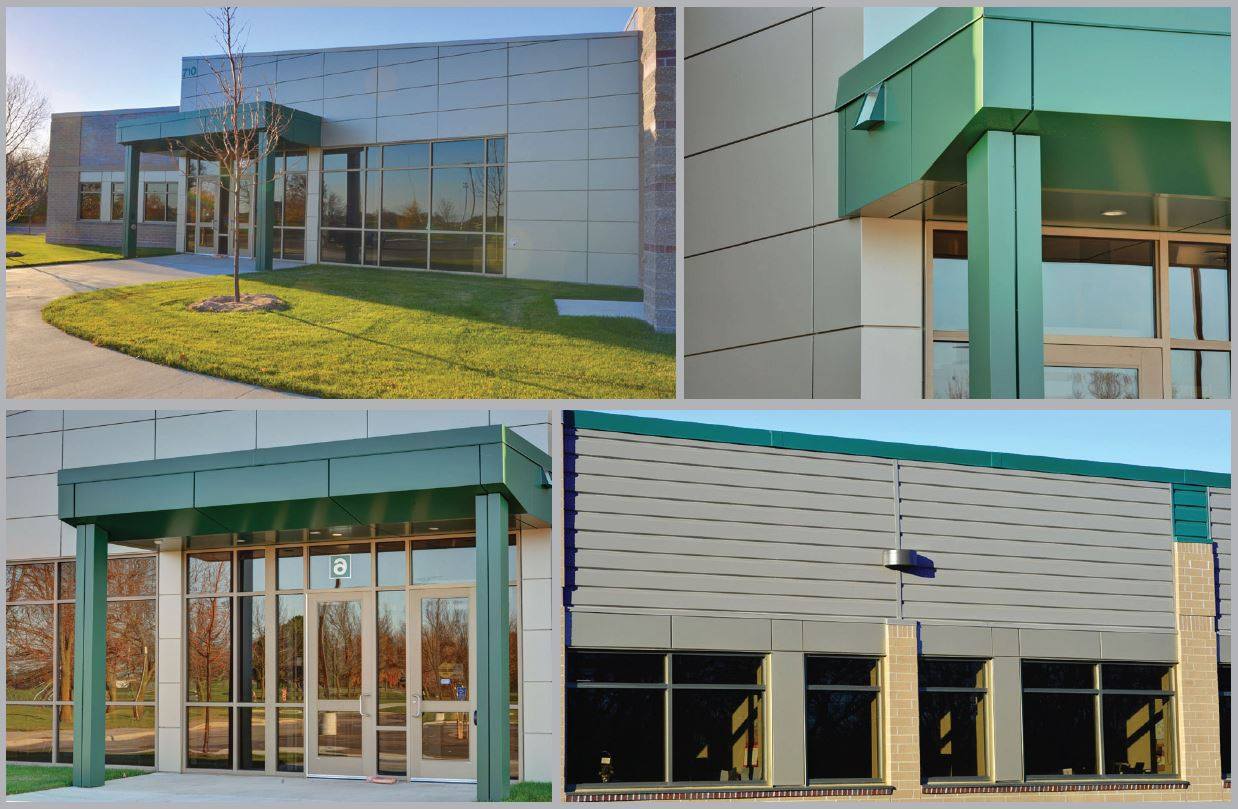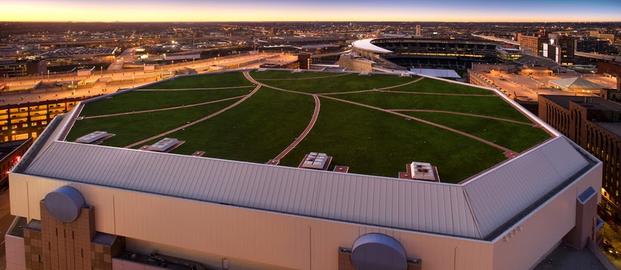 204 Schuman Dr. NW
Stewartville, MN 55976
Phone: 507-281-0611
Fax: 507-281-4209
Email: info.mankato@tectaamerica.com
Business Hours:
Monday -Friday  – 7:30 AM-4:30 PM
Saturday/Sunday: Closed
Please call for an after-hours emergency.
Commercial Roofing Contractor in Rochester, MN
As a founding member of Tecta America, Schwickerts joined a select "best of the best" in the roofing industry across the nation. This resource sharing allows Schwickerts to serve customers with a national footprint more effectively. Tecta America companies are recognized leaders in their markets. Together, they offer a level of service never before attainable, using their combined depth of experience, resources, technology, and capabilities.
Offering expanded and better service to our customers provides greater opportunities for Schwickerts to attract and retain the most talented and highly skilled employees required by the industry today. In addition, Schwickerts and its employees are active participants in their local communities, serving as leaders in local initiatives and civic projects.
Schwickert's Tecta America provides integrated products and services to customers in the areas of roofing, architectural metals, specialty fabrication, plumbing, piping, heating, air conditioning, refrigeration, and electrical.
Our reputation means everything, and we will do whatever it takes to make our customers happy. Your customer satisfaction is what keeps us in business; our commercial roofing experts are the best installers in the state. We put quality workmanship and service over anything else. In addition, we offer routine roofing maintenance to keep your roof looking great.
We offer a full line of commercial roofing maintenance, repairs & installations, including:
Testimonials
We would like to express our thank you to Kevin and his crew who repaired our leaking roofs. His knowledge of working with metal is superior. We struggled for 7 years with various other contractors who could not find the problem. Kevin figured it out at great cost savings to our parish. Please express our appreciation to Kevin and his crew.
We have had Mike Hanson doing our inspections for a long time and he is absolutely the best. I was a bit uneasy knowing Mike would not be doing the service this spring. However, Brian put me at ease as soon as I met him. He presents himself well… professional, knowledgeable, friendly, and trustworthy. No doubt this young man has an outstanding work ethic. Schwickert's is lucky to have him. Thanks for sending such a wonderful backup for Mike!
I just want to say I have finally had a chance to have a good look at the HVAC install and play around with the thermostat. Your crew has done a very nice job. I could see the attention to detail and a very clean-looking installation. I really do appreciate that. I can tell they have taken pride in doing things right. Thank you again for spec'ing this out and organizing a job well done.